Send money with SpeedFast in 3 simple steps

1 Open a free account
To start the money transfer process, all you have to do is create a free account.

2 Transfer Money
After the account has been created, you simply have to input the correct amount you'd like to send and select the desired destination

3 Time to wait
Job done! Now all you have to do is to wait for the money to arrive at the destination.
Send & Receive Money even
faster than Rocket
SpeedFast. Is the fastest money transfer in London. It's as fast as a rocket! Create an account with us, the transfer will be there by no time!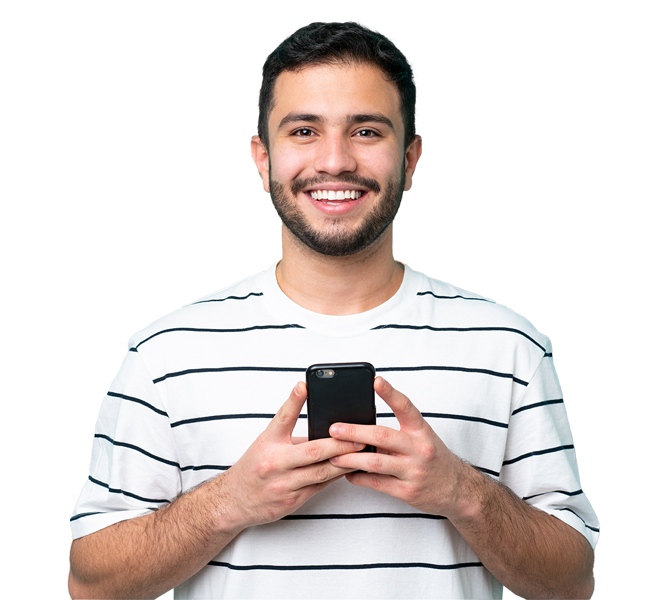 Why choose SpeedFast
We are here to help and support your for any kind of help you need
Send Your Money Quickly
Customized Service
More than 20 years experience
Top Customer Service
Completely safe and reliable service
Send money to more than 50 countries
Security is our motto. Before anything else, we value the security of our clients. Your data will always be safe as well as the super speed of our money transfers.
We offer peace of mind with over 20 years of experience
Our service is personalised and exclusive for each client. We always adapt our services to their needs
FAQ
A passport, residence card or UK driver's license is required and proof of address in your name issued within the last 3 months (water bill, electricity bill, council tax, etc;).
UK law requires money remittance companies to require proof of income for customers exceeding £12,500 per year across multiple remittances or for transactions of higher amounts within a short period of time, at the discretion of each company. set your own limits to be sure about proof of customer income. Examples of documents for proof of income: Payslip, bank statement, tax return, contract for the sale of property or assets, wills, etc;
For shipments to Brazil you need the full name, CPF, bank name, branch number, account number, type of account: checking or savings; PIX code.
In our stores we accept payments in cash (sterling) and by debit card. Through the App and phone, only the debit card is accepted.
SpeedFast offers 2 types of shipments to Brazil, the economic one with a deadline of 2 business days and the Express that arrives on the same (business day) if made before 17:30 London time.